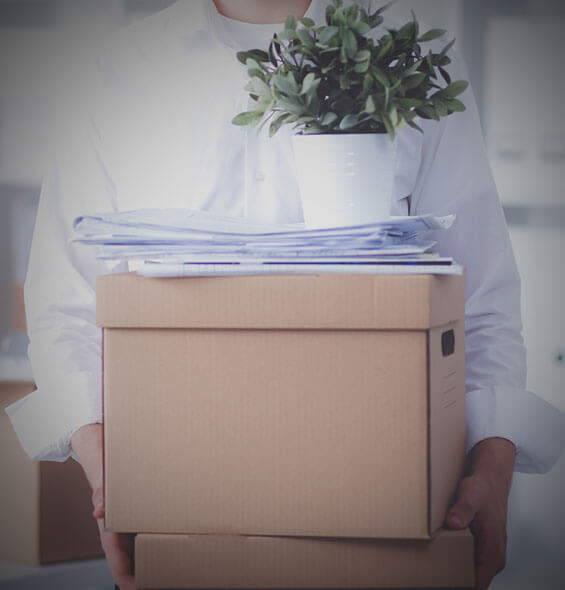 The Do's and Don'ts of Moving
Most people move house during the summer because of the convenience. The school holidays present an opportunity to move because it allows the kids to settle into the new neighborhood and school while the parents can more easily get time off from work for a vacation. And it goes without saying that the moving process is that much more enjoyable when it's a nice sunny day!
However the weather isn't everything. Summer is also the busiest moving season which is why it's important that your move is well planned in advance. But not to worry, the following tips will help you cool down the stress of moving home:
Update Your Address
Make the updating of your new address one of the first things you do. Create a list of all the organisations and people you need to notify starting with the most important such as the bank, your doctor, the local council and utilities companies. Get in touch with the post office to arrange for your post to be forwarded to the new address a fortnight before you move.
Photograph Your Old Home
Before you pack anything, it's a good idea to document all of your belongings by taking pictures of them. Make a point of photographing even the smallest of details such as electrical wiring around a computer or TV station before they are disconnected. This will make it much quicker to re-assemble them in your new property and to ensure none of your items are lost in transit! This approach is especially handy if you have decorative displays and wall collages that you want to recreate in your new home.
Clever Packing
Pack your items in an organized and thoughtful way. Keep a separate box for essential items you know you need to access immediately. Always carry your phone, wallet and other most important documents on you. Go through each room in your house and as you pack clearly mark boxes with the name of the room where they come from and the room where they are going. Choose the right storage for small items like, bolts, nuts and screws and get innovative on how to store them together. Among the options for storage that can be used are handbags, bins or even laundry baskets.
Removal Van Booking
Professional movers are always the best bet when you are moving house. Of course, relatives and friends make it easier for you to move because of the additional help. However, there is still a big difference in hiring professionals to pack and move your household items.
In fact, you do not need to do any lifting or shuttling between your old and new home. Moreover, you are guaranteed that there will be no damage to your household items. Other value added services include the assembly of items that have to be disassembled in order to be packed and moved; that's peace of mind!
To find a professional moving company, visit this site.
Utility Meter Readings
Before you prepare your favorite meal or just coffee, make it a point of checking your utility meter readings. Give them to your energy supplier so that there is no overbilling regarding your usage for the first month.
Inspection of Home Security Alarms
In terms of security, you can check the alarms to ensure that the home security is fully operational. These include smoke alarms too. At the very minimum, there should be a smoke detector and fire extinguisher available in your new home. If they are missing please check with your landlord urgently or get new ones at your local hardware store.