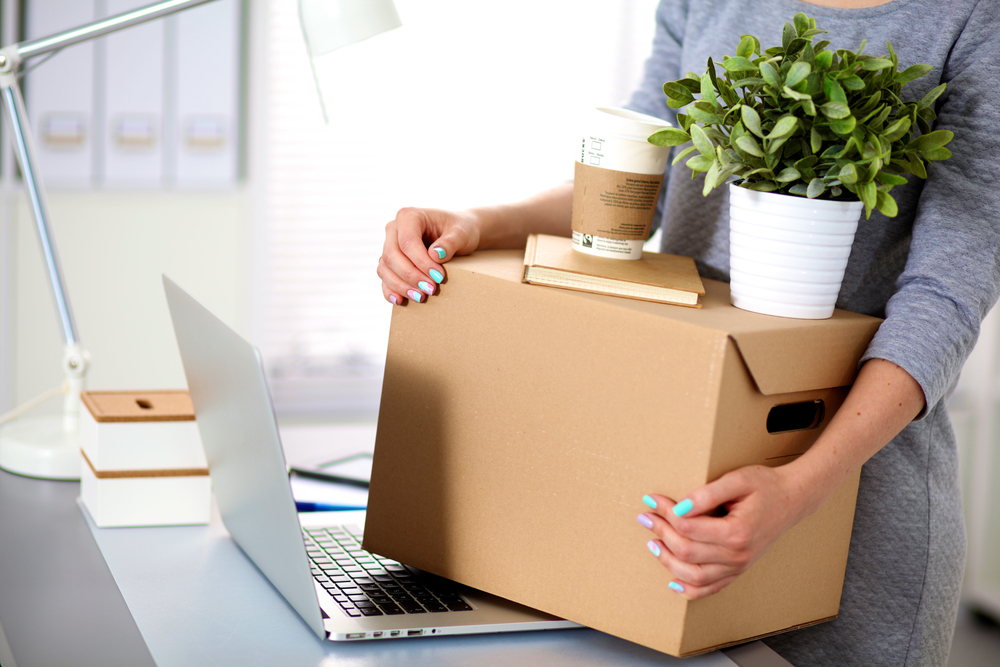 4 Ways to Prepare for an Office Move
Office moves can be a daunting affair. It's often much more complicated than moving home as you are not only moving yourself but all of your employees. And if you don't organize it properly, an office move can severely disrupt your business costing you time and money.
Read on for the essential tips from Best Van And Man on preparing your staff for a smooth and successful office move:
Engaging Your Staff
When you involve your staff in the moving process, they feel important and appreciated. Not only will it add to their motivation to help with the move but active participation tends to alleviate stress for all employees. Why not consult with your various staff members or departments on how to organize the new premises? Different employees may have valuable insights into how to make your new office the best possible working environment
Communication Strategy
Easy office moves all come down to one thing: Communication, communication and communication. The first step is to come up with a plan of action that actively engages your employees at every level. The idea is that you're all in it together!
Keep in mind that it is best to start communicating with your staff early to avoid a disorganized and panicky relocation. Employees are important in executing the move because if they are aware of the move in good time, this will ensure minimal down time on productivity. What's more, all of the staff play a critical role in ensuring that the move runs in an organized and cohesive way. Don't be shy to delegate jobs or responsibilities to various members of staff. This will minimize the risk of losing belongings in the midst of the move and staff will be able to communicate with your moving team directly, taking the pressure of you!
Draw Up A Plan

The mode of communication used to inform your staff of the office move is important. The plan of action you come up with will serve as the blueprint throughout the moving process. Make sure that you have a daily time slot, location or other communication tool which staff members can use to ask pressing questions or to receive updates on progress with the move. This could via phone, email, a notice board or daily briefings.
If your time as an employer is limited, choose a designated person who can be a point of contact on your behalf.
Organising Departments
The bigger your business, the more preparation is required to make your office run seamlessly. It's possible that some departments of teams within the company will relocate at a different time to others. Moreover, they will probably be situated in different locations at the new premises. That's why it's important to create department-specific instructions using separate communication channels to ensure that the everything stays on track. As mentioned before, it's a good idea to have designated points of contact in each department who can manage the nitty gritty for you!
Close To The Moving Date
We always recommend that you keep open channels of communication with your staff throughout the move, but as the moving date looms it's time to kick it up a notch. In addition to internal communications ensure that you have external communications notifying your business clients, partners and the general public of your move. This can be easily achieved via email alerts.
Before the moving date arrange a time to speak with your professional removal company to go over the plan for the day. Create a final check list and inventory of the items moved and touch base with all members of the staff. Ensure that every person knows their responsibilities on the day and where they need to be stationed. With this information, your relocation will be efficient and smooth with minimal losses in time energy and resources. A well-coordinated process ensures that your business is up and running in the shortest possible time!
If you're looking for more advice on how to run a smooth office move please follow this link.