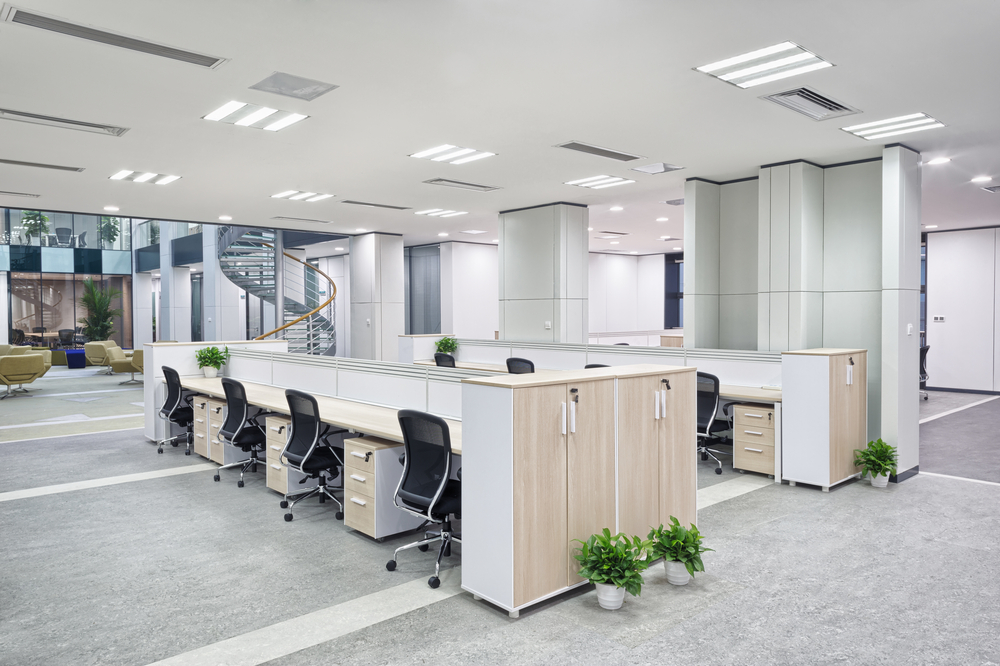 Common office moving mistakes
Moving office isn't always as simple as it seems. The most important factor in the whole process is your employees. They need to stay focused on the job with minimal fuss. It is not uncommon for things to go off course during the office moving period because of the logistics involved. Here are some of the most common mistakes and how to avoid them!
Consideration During Booking
There are some office removal companies that offer fantastic prices for the job. However, that is not the only factor that determines the quality of service. You need to take the care of your items into consideration. Alternately, there are matters such as punctuality and insurance as well.  Check for reviews from previous clients to ensure that you are getting a good deal.
Disclosure
Always disclose the total amount of items you require to be moved. As is the norm, a majority of professional removal companies visit your premises to evaluate the quantity of items to be moved. This is necessary to ensure that the right type of vehicle is used on the day of moving office. More than ne trip leads to an increase in transport costs and this inflates your bill.
Business Profile of Office Removal Company
It is vital to know the reputation of the office removal company. This is one key component in vetting the list of removal companies that you will choose from. Get in touch with previous clients for testimonials and visit sites like the yellow pages to get reviews online.
Last Minute Bookings
Making last minute bookings forces you to use the removal company that is available at the moment. Other factors will not be taken into consideration because you don't have the time to do so. It is recommended that you try to book as early as possible to factor in issues like experience, reputation and insurance while allowing you to make significant savings in the process.
Insurance
In the event of an accident or damage to your goods, you will need insurance. Many people do not consider this issue when moving and it could cost your business a lot of money. Before you engage an office removal company, it is important to ensure that the one your hire has comprehensive insurance cover for your items on transit.
Business Disruption
Moving office means that the time you spend moving renders your business unproductive. Plan well in order to avoid any delays even when it is done outside office hours. Rushing your office moving process can result on damage or loss of your property. A good office removals company sticks to your planned schedule and allows your business to be up and running in good time. Again, the onus is on you to find the right removals company.
Moving On Your Own
You may think that moving without hiring an office removals company will cut your costs. Many have opted for this option only to find that property get damaged or lost in the process. Loading, unloading and unpacking of your items can be very challenging and you require help to get the job done. The whole process is overly tedious without experts involved.
Visit this website for more information on the factors you should be taking into consideration.