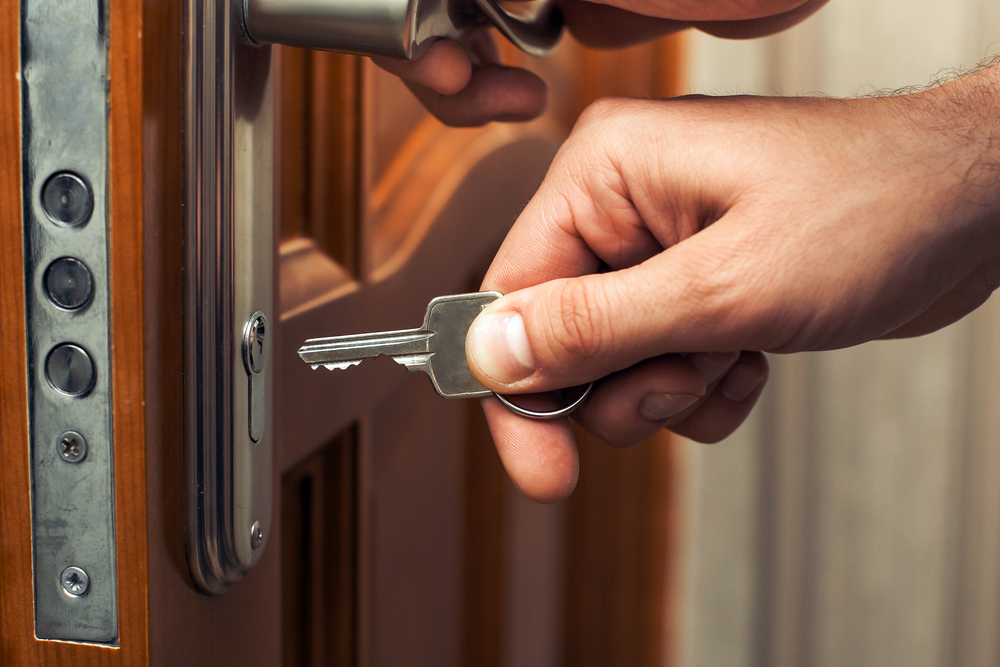 Little things to remember when you're moving
Moving house can be a stressful time – so we've compiled a list of little things to remember when you're moving.
If any of your current neighbours have keys, get them back: whoever's moving in might not want those people having a set, and it's better to be safe than sorry. Speaking of neighbours, if any of them have been particularly good to you, consider getting them a card or small gift before you go.
Let your bank/union/car insurance company know your new address and landline number (if you have landline in this day and age), along with anyone else who might need to know. Update it for magazine subscriptions and if you're someone's emergency contact, too – you never know!
Find out everything you need to know for your new place – what days do the bins need to go out, and where's the mains stopcock in case you need it? Do any of the surfaces need special cleaning products to upkeep them, and who currently provides the broadband and energy? It's better to know than be left in the dark – figuratively or literally. If you're really organised, consider noting these things down for whoever is moving into your 'old' house, too: if nothing else, they won't be phoning you to ask.
If you have kids and pets, see if someone can look after them on moving day so they're not getting under your feet as you get the new house sorted. On that note, give yourself a deadline on when you want everything to be unpacked so that it doesn't go on for weeks! If you do have to have the kids with you on the day, get them to help unpack their own things if they're old enough. If not, make sure there's plenty on hand to keep them entertained: favourite toys, a laptop or tablet to watch films on, and snacks galore.
Remember, if the thought of moving is getting you in a tizz, you can get someone else do it for you. click here for more information.